Epta International. Chill with Confidence, Worldwide Excellence in Commercial Refrigeration.
More about our offer 
Products, technologies and service solutions dedicated to your needs in the commercial refrigeration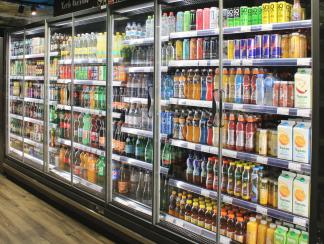 Markets
Discover our commercial refrigeration systems from around the world for the Retail, Food and Beverage and Ho.Re.Ca. sectors.
Explore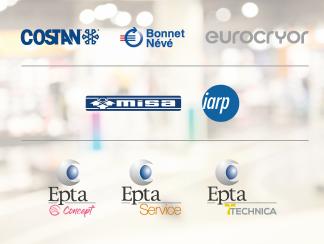 Brands
The Epta Group has five different brands associated with commercial refrigeration. Each brand has its own history, market and identity and are leaders in their respective markets segments.
Explore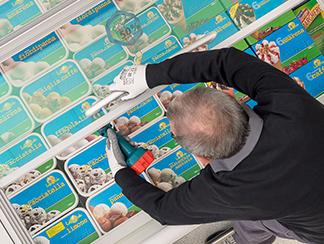 Services
Epta International provides a complete service offer, from planning to the construction of refrigerated display cabinets and refrigeration packs, to installation and in-store servicing.
Explore
Sustainable Innovation
Epta's Sustainable Innovation plays a tangible role in company life. It takes the form of projects which range from reorganising production to promoting open innovation and creating cutting-edge sustainable refrigeration systems and technologies, ensuring our Group is a socially responsible one.
Discover more about our approch @Epta Group