Our Organization
Global Presence: Our Operational Offices and Expansive Network
Our Office locations
 
Epta International coordinates various commercial, administrative, and business activities in many nations in Africa, Europe (including the Mediterranean) and the Middle East. From the operational offices, we oversee and support the entire sales network in multiple countries, distributing products and services from Epta Group brands.
 
Epta International is based in Budapest but has additional offices located in some strategic countries as well.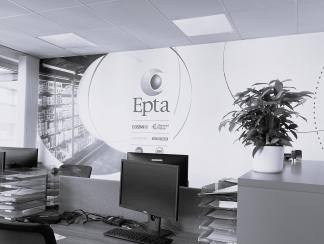 Budapest
Epta International Kft is based in the centre of Budapest, Hungary. Started as a Trading Company to consolidate the position of Epta in areas where it has no technical or commercial presence, today it serves the Retail, F&B and Ho.Re.Ca. markets with a complete Sales and Technical organization. The international team possesses all professional skills required to oversee the entire process, from store design to project planning, installation and after-sales.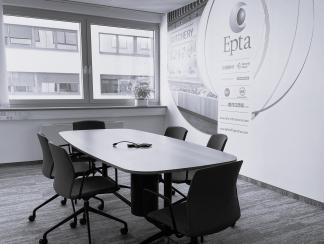 Wiener Neudorf
We are pleased to introduce our new office in Wiener Neudorf, the home of Epta Austria, a leading name in the commercial refrigeration industry. At our facility, we are committed to providing innovative and high-quality refrigeration solutions to our clients throughout the region. A professional team together with a strong network of service partners takes care of your request competently and quickly and ensures first-class technical support.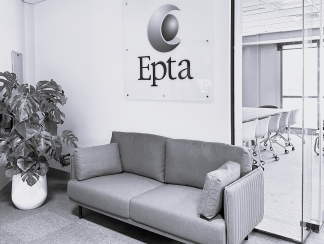 Dubai
Dubai office was established in 2007 to support and serve to our customers across the GCC. Now we have become an organization that is providing to our customers turn-key solutions and after-sales support and service.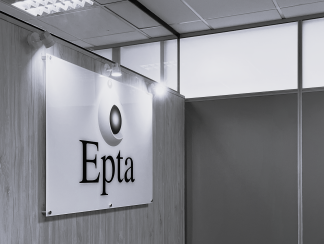 Jeddah
Jeddah office was established in 2012 to maximize our presence in KSA and to be able to be closer with our customers providing them turn-key projects and exceptional service.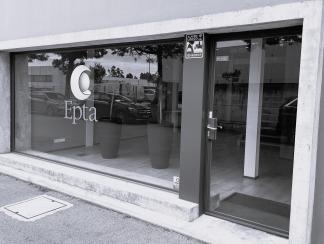 Porto
Epta Portugal's headquarter is based in Porto, Portugal. The company is dedicated to innovative solutions and services to guarantee Total Customer Satisfaction. Epta Portugal positions itself in the market as a partner of reference in every phase of the project: from consulting to pre-sales, to the selection of the best suited and complete refrigeration solution according to the clients needs, up to the installation and after-sales assistance.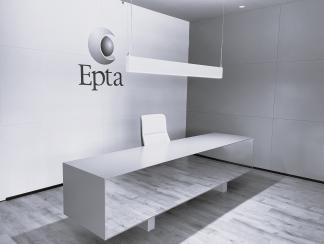 Lisbon
Epta Portugal is present with an official office in Lisbon, Portugal. The office works hand by hand with the headquarter office. The office is responsible for the Project Planning, Installation and After-Sales procedures.
Find our office locations close to you
Europe

Austria, Wiener Neudorf

IZ NÖ-Süd, Straße 2 Objekt M7 - 2351 Wiener Neudorf
Tel: 02236/ 931821

---

Europe

Hungary, Budapest

Váci út 35. - 1134 Budapest
Tel: +3613242099

---

Europe

Portugal, Covilhã

Covilhã - 6200 Covilhã
Tel: +351229039836/7

---

Europe

Portugal, Figueira da Foz

Figueira da Foz - 3080 Figueira da Foz
Tel: +351229039836/7

---

Europe

Portugal, Lisbon

Lisbon - 1106 Lisbon
Tel: +351229039836/7

---

Europe

Portugal, Portimão

Portimão - 8500 Portimão
Tel: +351229039836/7

---

Europe

Portugal, Porto

Rua Joaquim Dias Salgueiro, 180/D - 4470-777 Vila Nova da Telha
Tel: +351 229039836/7

---

Asia

Saudi Arabia, Jeddah

KANOO Building 2, 1st Floor, office 4 - Al-Madinah Road, Al Faisaliyyah Jeddah
Tel: +966 55 135 0926

---

Asia

Saudi Arabia, Riyadh

6859 Al Hamlah-Al Yarmuk - Riyadh 13251 - 4268 Riyadh
Tel: + 966 53 572 3782

---

Asia

United Arab Emirates, Dubai

European Business Center, Office 338, DIP 1 - PO Box 35928 Dubai
Tel: +971 4 5667889

---