Bonnet Névé: the choice of Continente BomDia for its refrigerator cabinets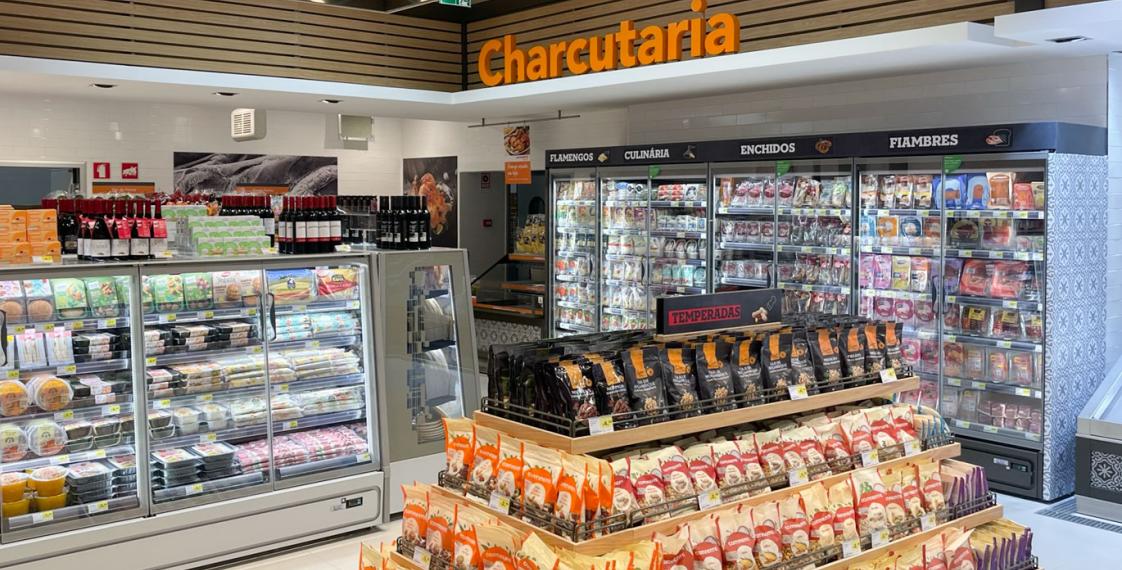 Epta leaves its green imprint in the new Continente BomDia store inaugurated at the World Trade Center of Carnaxide, a short distance from Lisbon. A store where sustainability, efficiency and elegance become one thanks to the Bonnet Névé solutions.   
The World Trade Center is a space geared to the future, designed to promote physical and mental wellbeing, also in companies. Offices, shops and services are immersed in 10,000 m2 of outdoors in which to spend their free time, practice sport or carry out working activities.
A place where technology and respect for the environment converge to make people and the planet a top priority.
Plug-in refrigerator cabinets: sustainability and elegance
Values also shared by Epta and by the retailer Continente BombDia to design the store.
The store is the perfect combination between an eco-friendly approach and contemporary aesthetics. All this is possible thanks to the plug-in refrigerator cabinets with propane signed Bonnet Névé. These refrigerator cabinets are always connected with the innovative LineON system,
Refrigerated island or wall display case
The combination between vertical Multifresh Plus and semivertical MultiFresco Plus is unprecedented. Refrigerator cabinets with excellent performance that furnish the fresh product area with style.
The two solutions, respectively class B and C, give life to walls and islands of products thanks to all glass doors, panoramic terminal ends and LED lights which recall the store lighting.
For meat lovers, Drift, in the wall version with wood finishes, ensures optimal temperature control, creating the suitable environment for preserving fillets and skewers.
The icing on the cake is Captur, the panoramic refrigerated island display case which enhances the desserts cooked on site. Its transparency captures the attention of the customer making the cakes irresistible.
The partnership with BomDia lies under the banner of a reduced carbon footprint and is destined to continue through the constant after-sales support of the Epta team.