Epta display refrigerators for the Well-being of students in Malta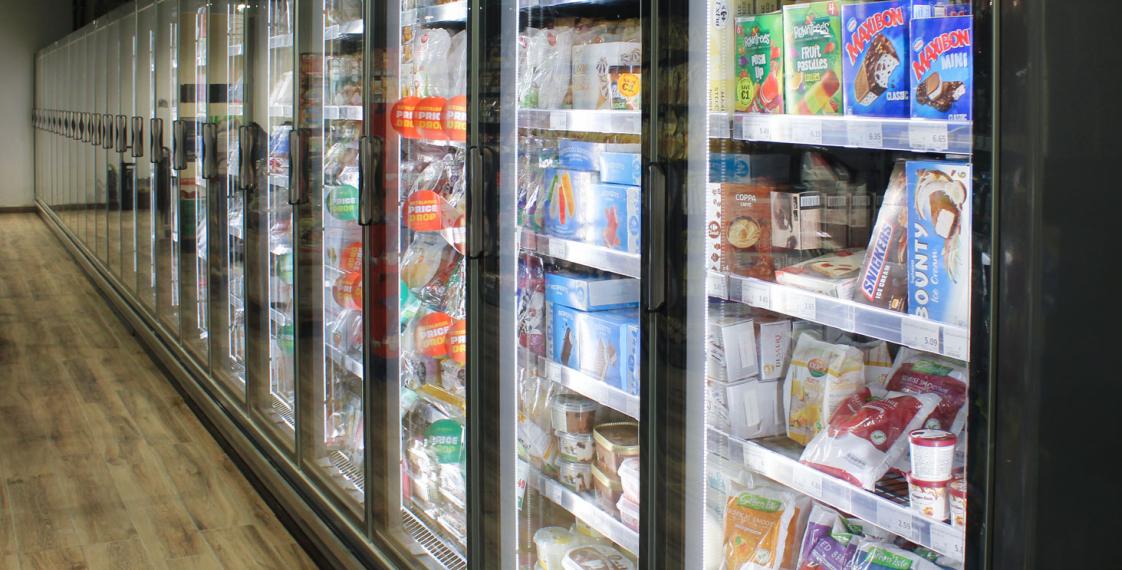 Epta furnishes the Welbees store, open inside the Campus Hub of Msida, close to the University of Malta. 
A project carried out in association with RECC, exclusive supplier of the Group, whose expertise has allowed to create an ad hoc store, focused on sustainability, thanks to the use of natural CO2 refrigerant.
A partnership conceived to ensure the quality and freshness of the food eaten by the many students of the area, for increased well-being. Following a balanced diet is the prerequisite for ensuring the right calorie intake and the necessary nutrients for the long study sessions typically undertaken by university students. 
What foods are recommended by dieticians and nutritionists? Fish (rich in omega 3), cereals (whole grain is better), legumes and, of course, fruit and vegetables. 
Sustainable technology and improved food preservation
From the desire to support students in successfully managing the learning process, Welbees continues its twenty-year collaboration with Epta by choosing Costan. The solutions adopted at the campus are characterised by:
sustainable technology able to ensure improved preservation of food, carefully selected by the Retailer

exclusive aesthetic choices able to enhance the architectural peculiarities of a functional store with a contemporary design

Chilled display cabinet Gran Vista Next: a versatile protagonist

The undisputed protagonist of the fit-out is the chilled display cabinet GranVista Next, with transparencies and LED lighting that mark the route among the different departments.

The display cabinet, proposed in the closed version to present cheeses, pre-packaged sliced meats and fresh beverages, is combined with its open variation, for yogurt, puddings and chicken skewers.

The open model furnishes the fruit and vegetable department where the vibrant tones of fruit and vegetables transform the walls into colour palettes.

From countertop display refrigerator to Stage meat display refrigerator

The area is completed by the linear Velvet, dedicated to the display of ready-to-eat fruit salads. This is also an optimal solution for local gastronomy, where its customisable design is perfectly suited to the architecture of the building. In addition, the cuts of meat are back inside the Stage, the ideal island for stimulating cross-merchandising thanks to the top deck which makes it stand out.

And for all-round harmonious aesthetics, GranBering puts its frozen products on show. Unprecedented visibility and high energy performance are just some of the advantages guaranteed by the refrigerator.

A store which becomes a point of reference for the students of the University of Malta, in search of snacks and ready-to-eat dishes with beneficial properties to improve their mnemonic functions and develop cognitive skills.