EPTA FURNISHES THE TESCO STORE OF SOPRON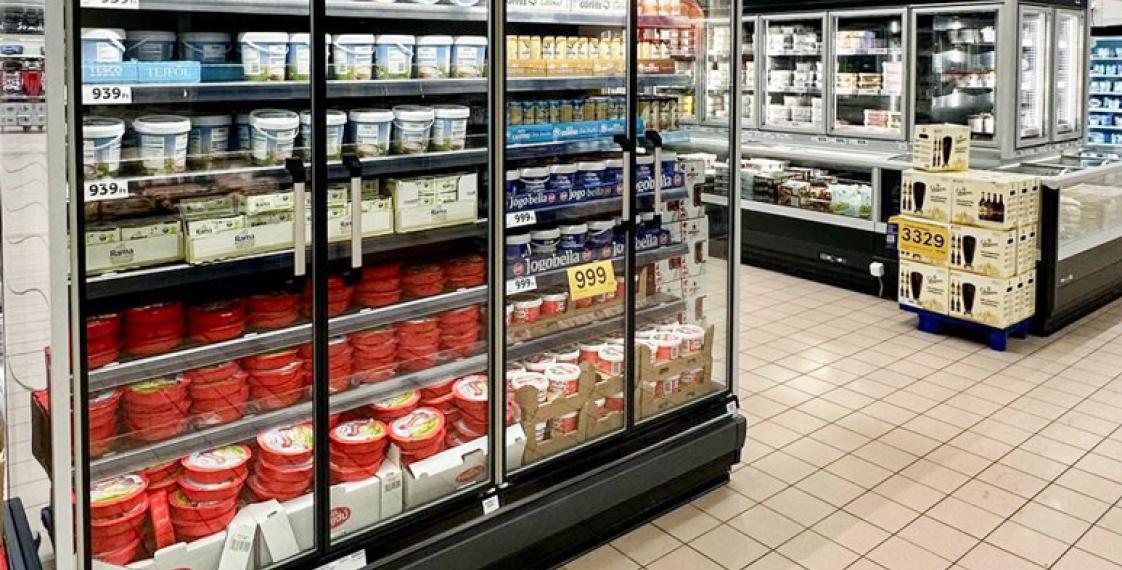 Epta flies to the city of Sopron, in Hungary, to furnish the store of the Tesco chain with Costan refrigerated cabinets. A fresh and natural look completed by the outdoor installation of an Eco2Small refrigeration pack for the CO2 solutions of the Group.
The hidden gem of Hungary
Medieval walls, Fire Tower, Loyalty Gate and Storno House: Sopron is a hidden gem in north-western Hungary. A melting pot of different traditions and cultures, from Celtic, to Roman, to Germanic and Slav, just waiting to be discovered.
A place in which tourists are transported back in time walking along the picturesque streets and small Baroque-style squares, such as the famous Széchenyi, once a lake and now a magnificent garden. The town is surrounded by nature and the area of Fertő, a UNESCO World Heritage Site and habitat for numerous plant species and rare animals.
Tesco chooses Epta
Tesco chooses Epta to renew its store of Sopron. An industrial-style surface of 4,700m2, also visible in the selection of Costan cabinets. The strong point of the installation is Velvet, the serve-over display case recommended to furnish the delicatessen and butcher department to guarantee maximum product visibility. Designed with a focus on ergonomics, the cabinet facilitates the operators with a display deck of a correctly-sized height and depth, favouring superior interaction with the consumer. The design merges linear and contemporary style, customised to suit the Retailer's request.
A store with an "eco-friendly" soul thanks to the use of CO2 as natural refrigerant, also equipped with an Eco2Small refrigeration pack, synonymous with compactness and reliability.