EARTH DAY: emissions down by 55% for Epta in 2025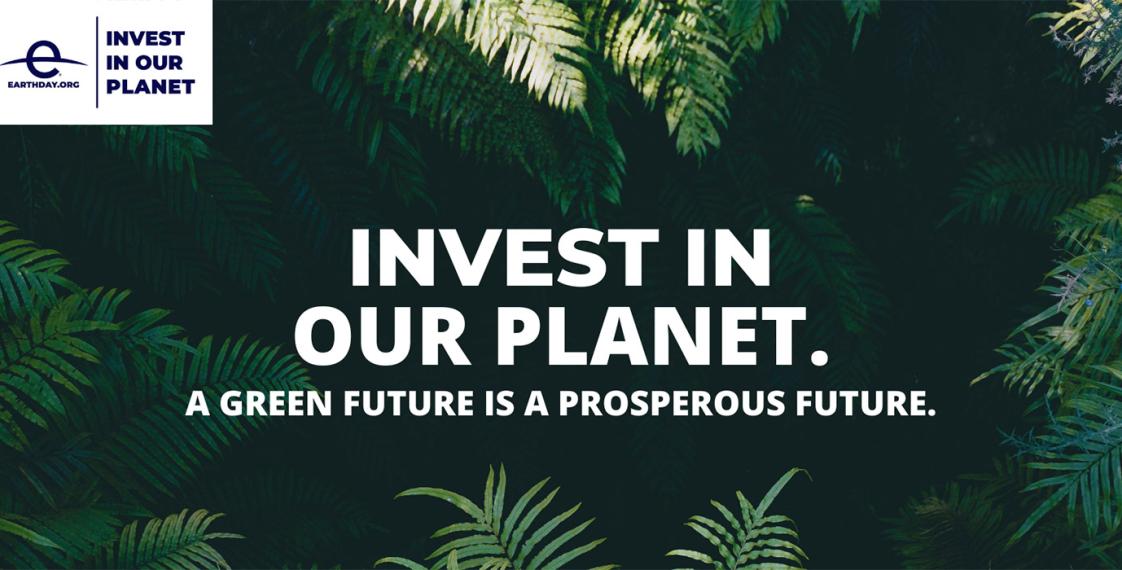 Earth Day is always the opportunity to reflect on sustainable development and on its integration within Epta's strategies.
Marco Nocivelli, Chairman and CEO of the Group, states: "The company is committed to promoting "future-proof" progress and the creation of shared valued. With the goal of reducing the environmental impact, we have set ambitious goals for 2025 and defined lines of action to achieve them: 55% reduction in CO2 emissions in our manufacturing processes and the achievement of 95% recycled waste stand out."
Untiring work, which has already produced positive results. In 2021, Epta achieved a 9% reduction in water consumption compared to 2019 and 92% recycling of waste inside the factories.
Refrigeration: between sustainability and energy saving
About 40% of the energy consumption of a medium-sized supermarket is generated by refrigeration.
Epta is also active in proposing innovative and design systems, to take decisive action in the direction of sustainability and energy saving: many refrigerated counters are already in Class B or C, namely best-in-class in the Energy Label regulation.
Furthermore, considering that refrigeration also historically has a significant impact on the environment, 100% of the remote refrigerated counters of the Epta brands is available with natural refrigerant, such as CO2 and the ranges of refrigeration counters with built-in unit and plug-ins with propane R290 or other natural gases with reduced GWP.
UN SDGs and Integrated Report
The adoption of different SDGs (Sustainable Development Goals) of the UN as criteria underlying each activity of Epta is tangible evidence of the Group's commitment.
The publication of the first Integrated Report, after 10 years of CSR Report certified by independent auditors, heads in the same direction.
It is a milestone in terms of transparency and communication which represents a natural evolution of a group like Epta.
Epta and Treedom: the #EptaPeople Forest project
In addition to the environmental benefits, Earth Day is an opportunity to reflect 360° on sustainability as an opportunity to overcome inequalities, by providing everyone with a real chance of growth.
The renewal of Epta's partnership with Treedom also falls within this logic.
#EptaPeople Forest is a virtuous and constantly evolving initiative, in line with the goals of the UN 2030 Agenda.
To date, the Group has contributed to planting and caring for 1,100 trees in 8 countries.
It is a 3-year plan in favour of carbon neutrality of the Company and has a strong social dimension.
Trees absorb 208.38 t of CO2 and are also a form of funding for local communities: the trees and their fruits belong to the farmers, who can supplement their income and, in some cases, start micro-businesses.
Finally, with the goal of involving the employees and making them true protagonists of the project, Epta donates a tree to all new hires and to employees who will retire. Furthermore, employees who wish to take part in the initiative can add a new plant: currently, the Epta forest has more than 140 caretakers.
Marco Nocivelli, Chairman and CEO of the Group, states: "I am firmly convinced that economic growth is essential for "green" growth. The spread of a responsible entrepreneurial model is an increasingly urgent imperative" and concludes: "My ambition for Epta is to continue to invest in our planet and continue along the road we have mapped out: the transition for sustainable competitivity in terms of the environment can only be effective if inclusive and socially fair."