Energy transition: Epta's sustainable technology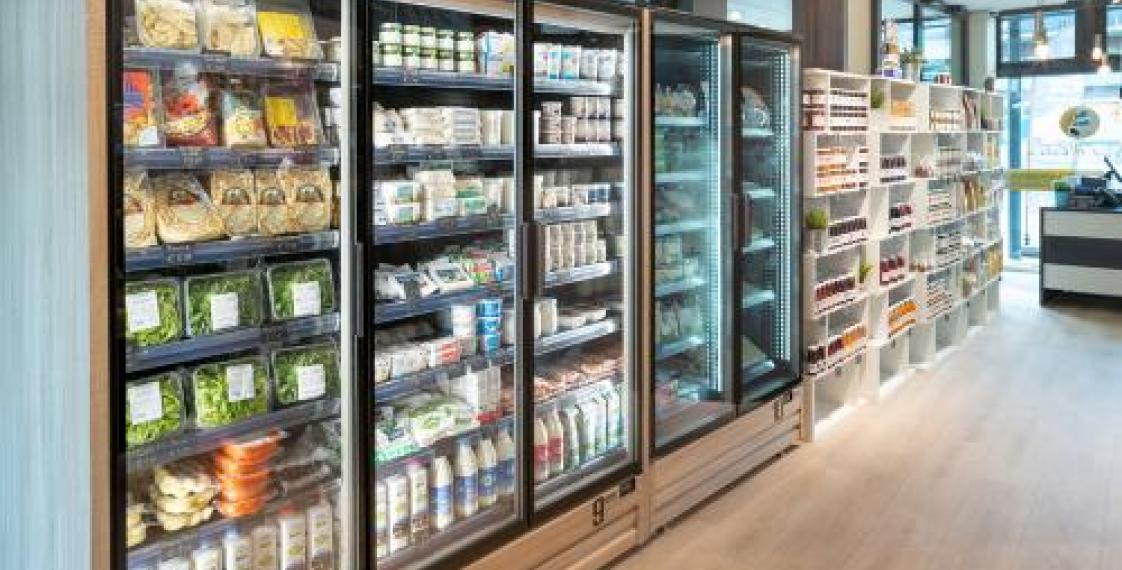 Epta supports the European Union in its goal of achieving ever greater energy independence while fully respecting the environment.
The project is ambitious, but also possible, if we immediately start moving in the right direction together. This is why Epta, with its Costan brand, has been investing in innovation for years, towards great goals.
REPowerEU: Epta anticipates the energy transition
Epta is in line with the mission of the REPowerEU plan, the project created to accelerate the goals set for 2030 and achieve them by 2027, thus speeding up Europe's energy transition.
A goal to be conquered through the progressive use of non-climate-changing sources and energy saving. It goes without saying that, in accordance with the recommendations in the European Directive to achieve 13% energy efficiency, we are all called upon to choose our purchases based on a label: the energy label.
The best Costan solutions for a sustainable refrigeration
With the SlimFit and GranFit ranges by Costan, Epta testifies to the Company's commitment to energy conservation and an eco-friendly future.
In other words, these display refrigerators are the best in terms of Energy Labelling, as they are:
mostly Class B and C
equipped with LED lighting
based on the use of a natural refrigerant (propane); they are therefore ideal solutions for a continent that knows how to optimize energy supply and reduce its carbon footprint.
The natural refrigerant with transcritical CO2
To this end, in pursuit of a clean energy policy, mention should also be made of Epta's well-known refrigeration systems: the FTE 2.0 patented system and the ETE system, specifically designed to be simple, efficient and sustainable.
These technologies are at the heart of the Life-C4R project, which was created to demonstrate how HCFCs and HFCs can be completely replaced by transcritical CO2.
When used in synergy, FTE 2.0 and ETE enable an annual reduction in energy consumption of 15% - 23%, and a reduction in CO2 emissions of up to 20%, with high performance at any latitude.
In short, prevention is better than cure. And choosing well today means ensuring a better tomorrow.