Epta & Viessmann Refrigeration Solutions to create a new leader in central and northen Europe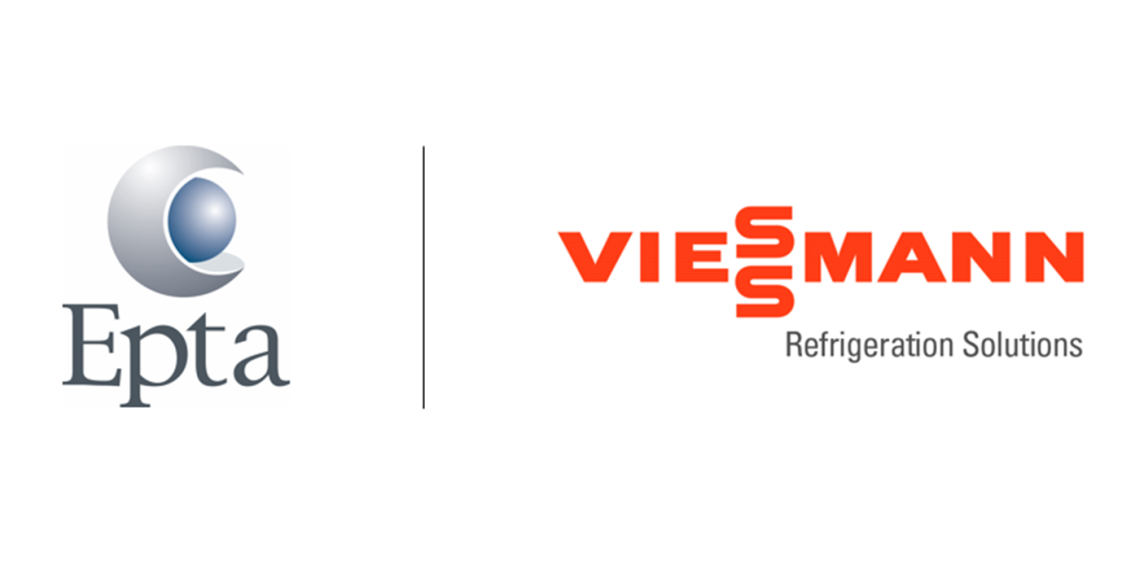 Epta (Epta Spa) and Viessmann Refrigeration Solutions (VRS) have signed an agreement to create a joint venture and build a new leading commercial refrigeration player in Central and Northern Europe.
Both companies have decided to combine their respective commercial businesses, which include all of VRS' commercial refrigeration activities in Germany, Poland, Czech Republic, Slovakia, Denmark, Finland, Sweden, Norway, the Baltics, and Epta's activities in Germany, Poland, Denmark, Finland, and Norway. By joining forces, Epta and VRS will significantly strengthen their offering and presence in Central and Northern Europe. The new joint venture, led by Epta, will have consolidated revenues of more than 400 million euros and over 1,600 employees.
Epta's unique experience in commercial refrigeration and VRS's renowned market positioning in this area will allow the new joint venture to:
become a leading one-stop shop provider of energy-efficient and sustainable commercial refrigeration solutions for retailers as well as the food and beverage industry, based on a complementary geographical footprint.
offer the broadest and most comprehensive range of commercial refrigeration solutions and services, based on sustainable innovations that accelerate the green transition.
extend its leadership in the supply, production, installation, and maintenance of cooling systems, based on an extensive network of professionals across Europe.
Marco Nocivelli, President and CEO of Epta: "This is the beginning of a journey and a long-lasting partnership that will strengthen our position in Central and Northern Europe. Our combined expertise in the commercial refrigeration business is unique and we share similar values as family businesses. The new joint venture led by Epta represents a further step in our path to consolidate our status as a global player in the sector, thanks to an increase in production capacity and a strengthened international footprint. Within the scenario of ecological, digital and environmental transition, the creation of connections and the enhancement of network dynamics are a fundamental part of generating a sustainable future: this joint venture perfectly represents our strategy and our desire to continue investing in the future of the Group in all the areas in which we operate."
The shareholding structure will reflect the governance of the joint venture: Epta will own 70% of the joint venture, while VRS will own 30%. Upon closing the deal, Epta will fully consolidate the company into its Group financial statements.
The closing of the deal is subject to customary conditions precedent, including approval by the Antitrust Authorities, expected in the fourth quarter of 2023.
Epta's business activities in Western and Southern Europe, Middle East, Latin America, the US, as well as Asia Pacific and Oceania, are not concerned by this joint venture agreement.
The transaction does not include VRS' clean and cold room solutions activities. VRS' production site in Hof (Germany), the related sales companies and Viessmann Technologies will fully remain with the Viessmann Group.